Hand-made with real genuine natural python snakeskin leather. This Luxury Men's Python Belt also is made of the highest quality snakeskin and good carftmanship too. Fully lined in genuine leather, also handcrafted and designed with a vision for timeless western style.
Features
Material: 100% genuine python skin leather
Unisex Genuine Authentic Natural Python one piece belt
Color: White, Black, Brown
One-piece, without jointed
Lined with Authentic Leather
Handmade
Width: 1.5″
Men's Python Belt
Our men's python belts are perfect for a casual look with jeans, yet also work well for formal occasions. In addition, these exotic skin leather belts are made with genuine python skin and come with fashinable nickel buckles.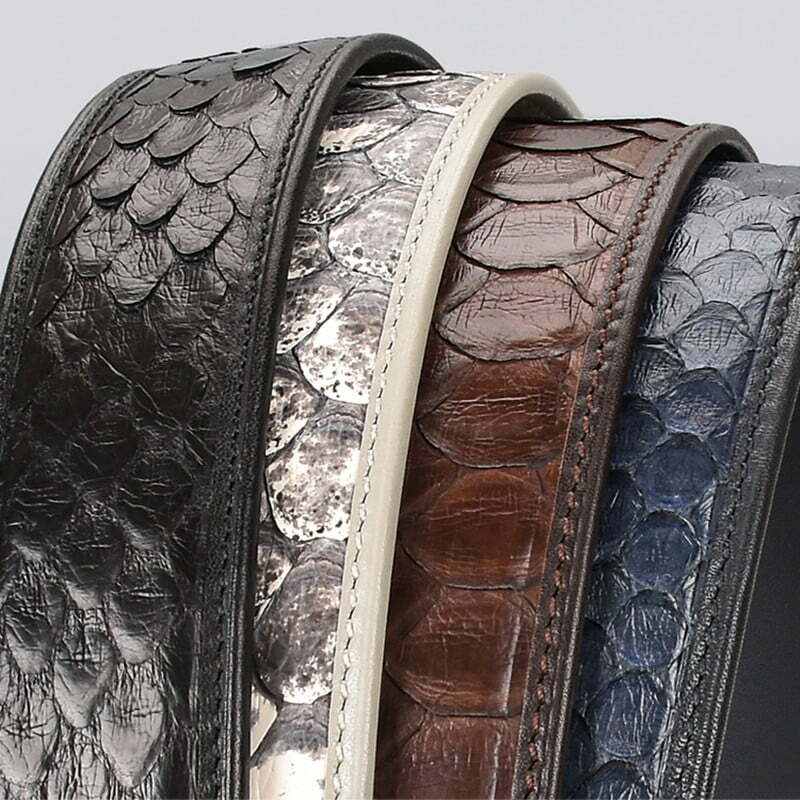 Python Belt with 3 Colors
This luxurious python belt famous for its natural scale pattern and superior craftsmanship. Besides, each belt is one of a kind, as exotic leathers vary in texture and color.  Your belt may differ slightly in color and grain due to the nature of python skins. Above all, the Natural Python Snakeskin Belt is a prestigious wardrobe piece made from exotic, ethically sourced python snakeskin leather.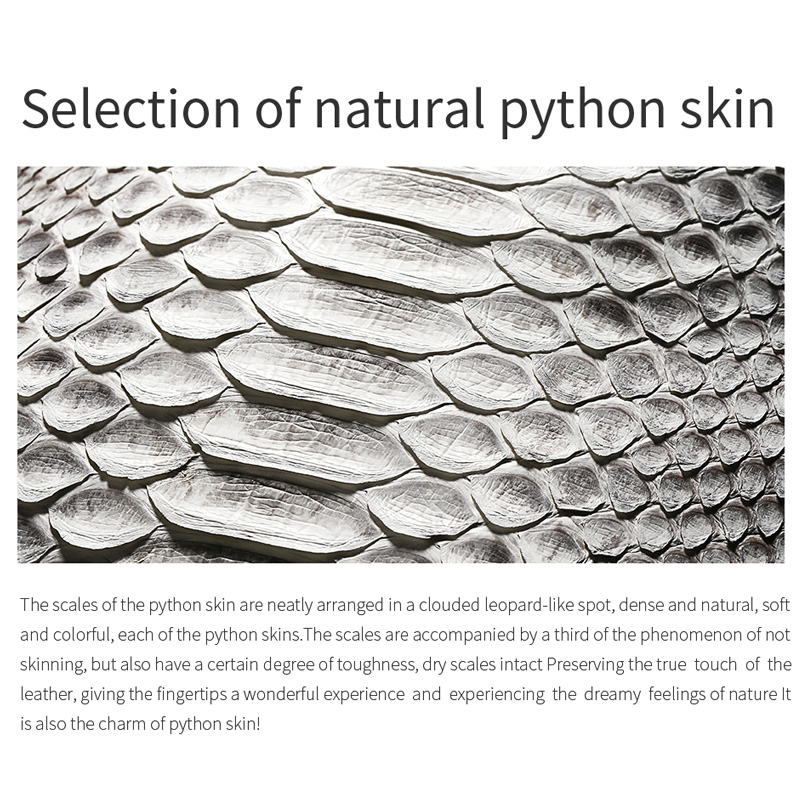 Secure your strides in style with our studiously selected range of men's python belt. Not only Sturdy, beautifully constructed but also all strikingly individual, as there's a belt for every instance.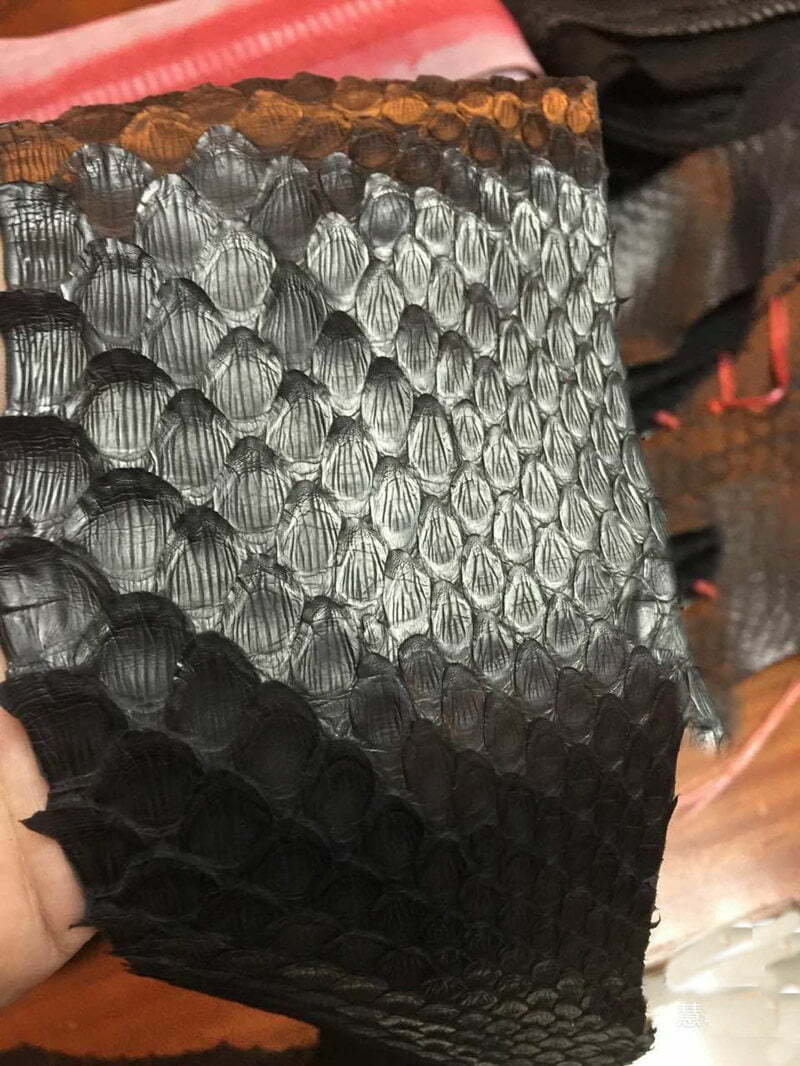 Spice-up your outfits with this beautiful python belt.  Since the python inspired design will make your casual outfits simply outstanding. 100% authentic and ethically resourced python leather, Chic and elegant, yet fierce and hazardous. This python belt is the ultimate accessory to complete your outfit with an aesthetic detail and make a statement in your kingdom.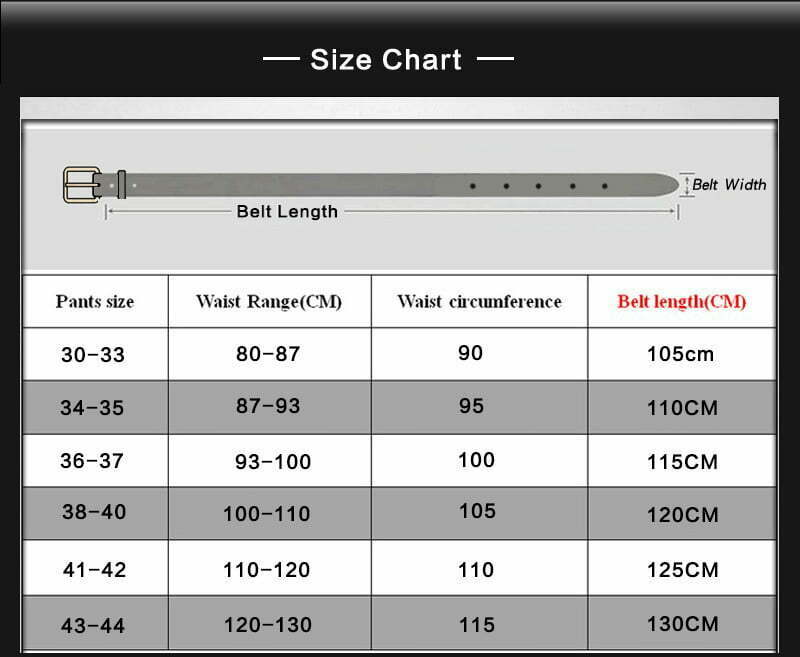 Different size are available from 32 to 40. For best fit, order a size 2 Inches larger than your waist size. If your waist size is 34 Inches, order belt size 36 Inches. Strap width is 3.8cm, so it can easily pass through your pants loops. Easy use, just slide the belt to tighten and lift the buckle to release!