Hand-made with real genuine natural python snakeskin leather. This Luxury snakeskin belt is made of the highest quality snakeskin. Fully lined in genuine leather, handcrafted and designed with a vision for timeless western style.
Features
Material: 100% genuine python skin leather
Color: White, Black
One-piece, without jointed
Lined with Authentic Leather
Handmade
Width: 1.5″
Snakeskin Belt for Men
Different size are available from 32 to 40. For best fit, order a size 2 Inches larger than your waist size. If your waist size is 34 Inches, order belt size 36 Inches. Strap width is 3.8cm, so it can easily pass through your pants loops. Easy use, just slide the python belt to tighten and lift the buckle to release!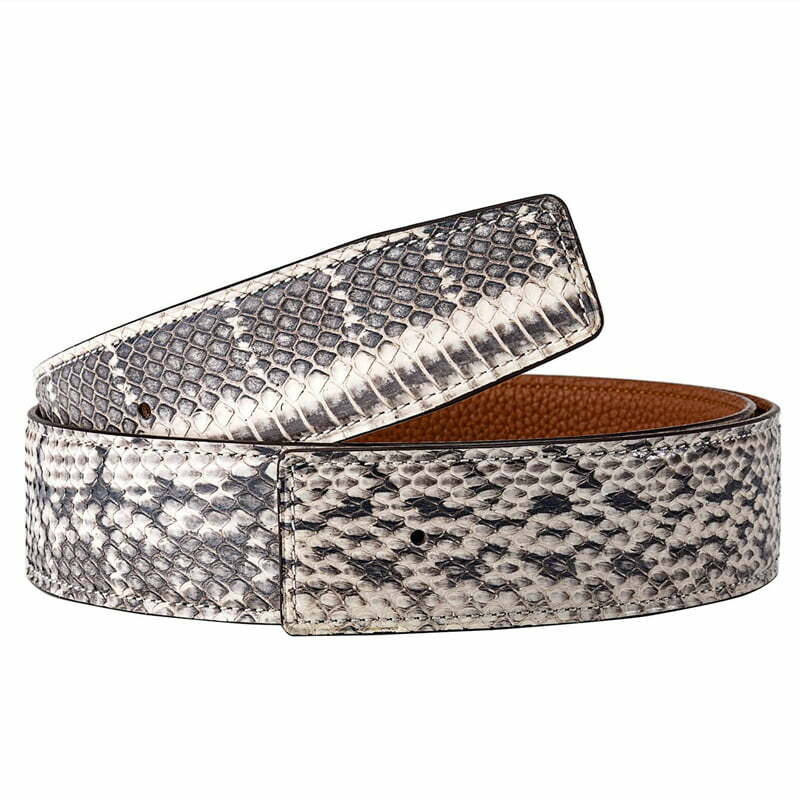 Handmade Python Belt
The Scales of the python skin are neatly arranged in a clouded leopard-like spot, dense and natural, soft and colorful, each of the python skins. The scales are accompanied by a third of the phenomenon of no skinning, but also have a certain degree of toughness, dry scales intact preserving the true touch of the leather.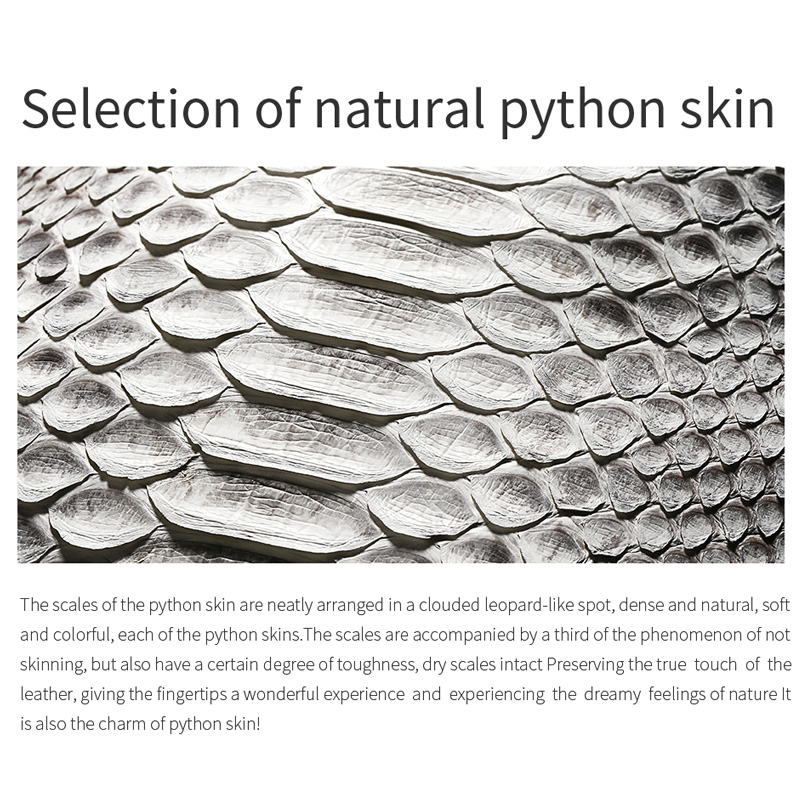 Accessorize your outfit with the perfect belt to give your look that extra touch. At Focalstyle, you can pick belts with the latest trends for men and women. So select one from snakeskin belts or alligator belts to accentuate your jeans or pant suits. Since belts are a lot more than functional these days and are very stylish, with their own niche in fashion. Therefoure, try a snakeskin belt to add a trendy twist to your jean outfit or a cool crocodile belt to elevate your everyday pantsuit.
In addition, experiment with belts in different sizes for your outfits and accessories to give you the look you want. Black leather, bridle, suspenders, and so much more for men to choose from. And if want to add zing to your pantsuit, you can pick from a vast selection of complementing dress belts so that your look is chic with style.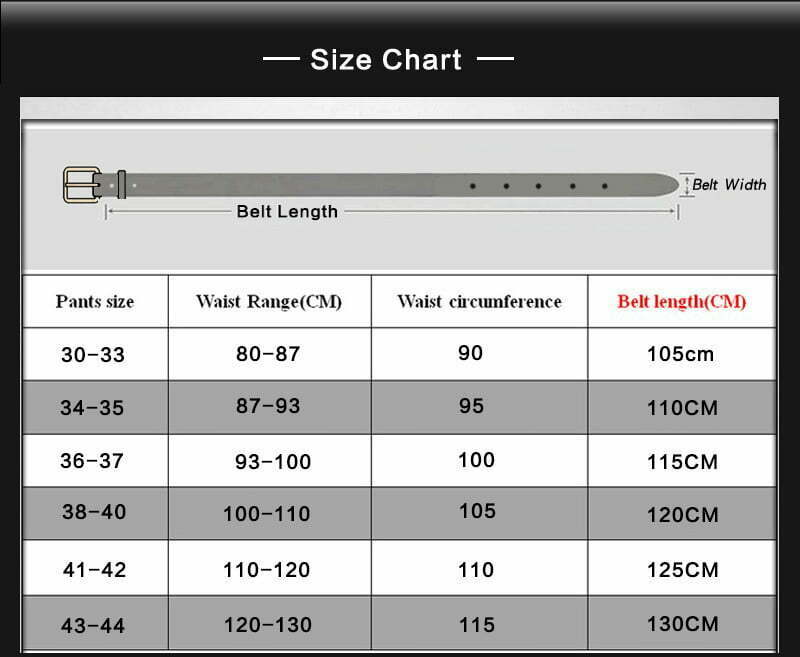 Furthermore, giving the fingertips a wonderful exprience and experiencing the dreamy feelings of nature. It is also the charm of python skin. It's good material for making python belt or python wallet. NOTE: The belt may differ slightly in color and grain due to the nature of python skins.