Genuine stingray skin wallet for ladies in natural shiny black color made with real stingray fish skin and it will make a striking gift for any occasion. It is featured with two large center pocket, several card slots and a transparent slot to carry your ID cards, business cards, coins, and notes. The Stingray is actually a fish. Stingray skin has a unique beauty highlighted by the shiny pebbly texture of the skin. Stingray skin is used to make exotic shoes, boots, belts, purse, jackets, iPhone cases, men's wallet…etc.
Description
Genuine Stingray Skin Long Wallet Black
Made with genuine stingray leather
YKK zip
Size approximately: 19.5*10*2.5cm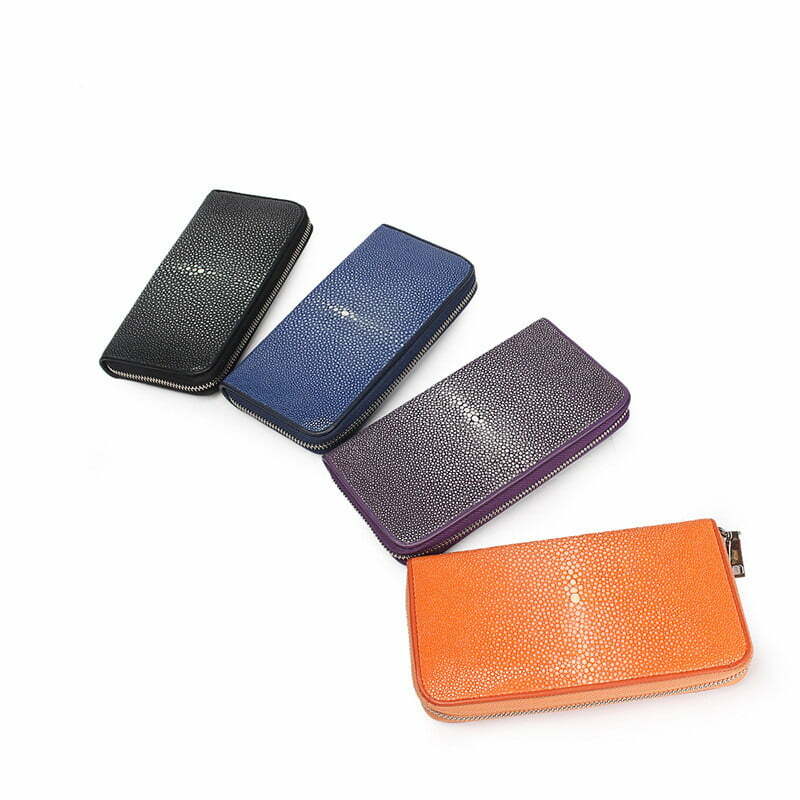 Stingray wallets are popular worldwide with the skin having a deep cultural significance and history for many. In Europe, a sting ray skin wallet is best known as a shagreen wallet. Known by some as the immortal jewel of the sea, a stingray skin wallet is believed to bring good luck in Asian cultures. Used in armor and ornamental inlays, tombs of the Pharaohs revealed stingray leather as a symbol of power and status. Resistant to fire, water and puncture, stingray is an excellent choice for its beauty and durability.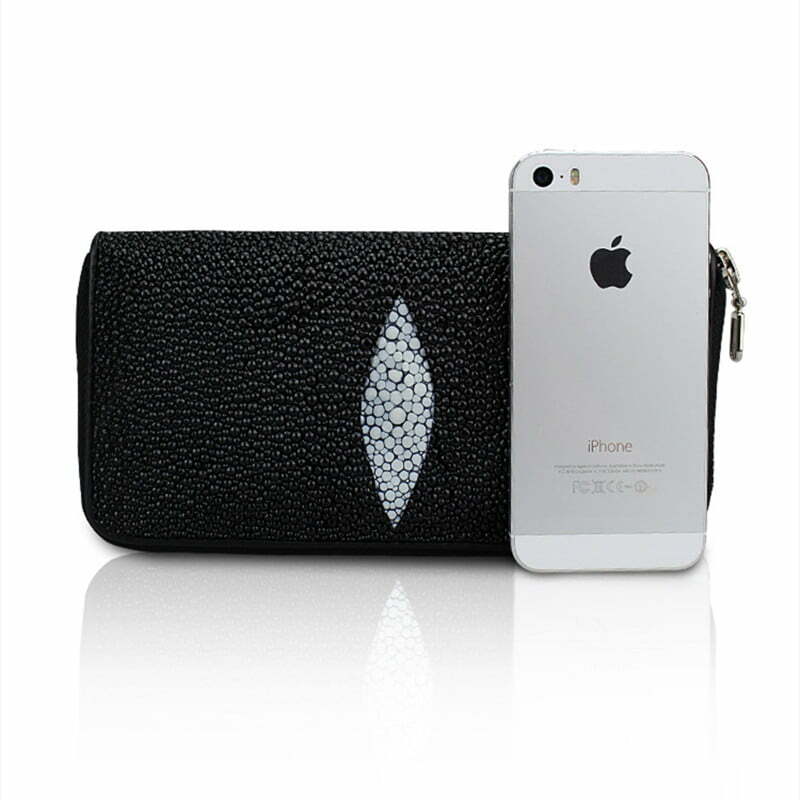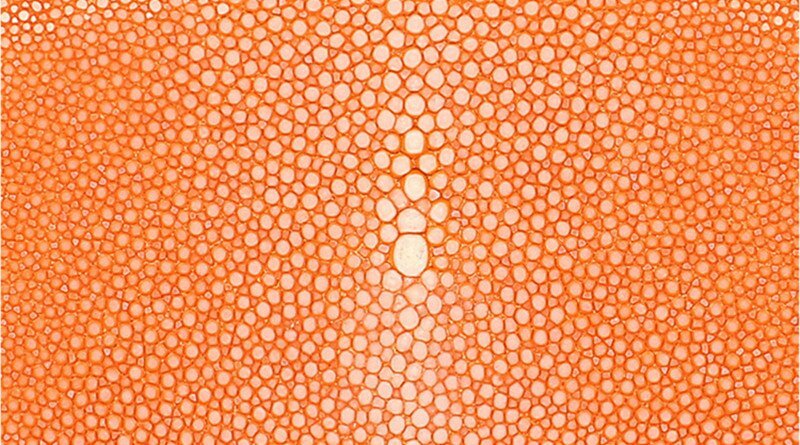 Handcrafted from rare and beautiful materials with YKK zipper, it features a genuine stingray leather exterior with a lustrous pearl finish, a durable cowhide interior. For convenience, this Tri-Fold Stingray Leather Wallet is equipped with a full-length compartment for notes and bills, several credit or debit card slots, a buttoned compartment for business cards. The ultimate biker wallet for work and play, it is nothing short of perfection.